Who Wants to Listen to "Of Sand and Bone" on Audible for FREE?
You Do!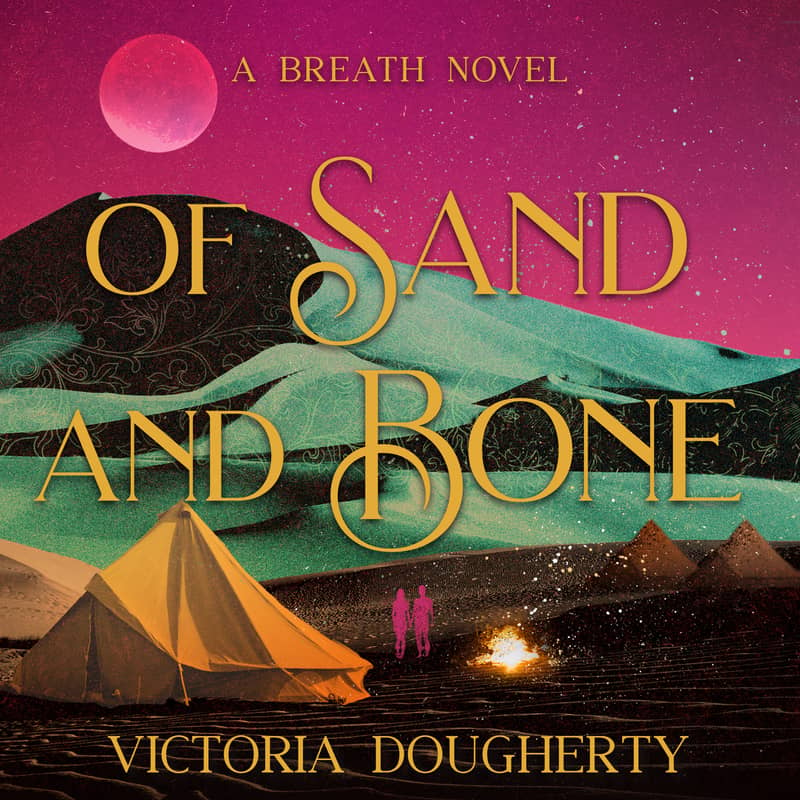 To ring in the month of November, which my family and I (try to) celebrate as gratitude month at our house, I'm giving away 10 promo codes for eager listeners to enjoy "Of Sand and Bone" on Audible for FREE! To add a cherry to that sundae, the lucky recipients of the OSAB code can also request promo codes for "Breath" and "Savage Island", in the event that they haven't listened to or read the first two books in the BREATH series, or just want to partake of the whole listening experience.
Why? Because I'm so very thankful for all of you who read my fiction, follow my blog, subscribe to the Cold newsletter, and listen to the Cold podcast. I love the sense of camaraderie we've created in our Cold forums, and that we can talk honestly, with nuance and great mutual understanding about common interests that include, but are not limited to stories, love, art, travel, family matters, faith, war, and humor.
It's nothing short of magic in this highly polarized age.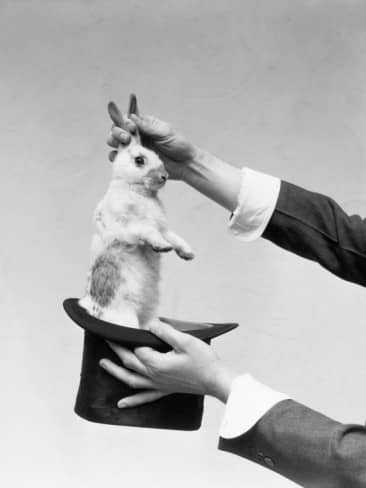 I'm also massively grateful about the return of oral storytelling in general and want to share my enthusiasm for the medium. As an author (and former theater producer), it's supremely gratifying to be able to bring my characters to life in this way. Having the opportunity to choose my own narrators and have real input into the process of creating a performance of my novels is nothing short of a thrill.
As a reader and lover of all things story, audiobooks have increased my book consumption five-fold. I listen in the car on road trips and family vacations, on the beach, while running errands or folding laundry. When a book is well produced, it's a spectacular experience.
And I'm very happy to share this experience with you.
Especially since the whole OSAB audiobook team pulled out all the stops to make this a first-string, five-star experience. "Of Sand and Bone" is narrated by the incredible Emily Lawrence, who has not only voiced some 450+ bestselling audiobooks but is simply one of the best voice actresses working today. That's neither an exaggeration, nor merely a subjective assessment of her talent on my part. She's won a number of awards for her audiobook performances and has been praised effusively by Audiofile Magazine, which singled her out as one of the best narrators out there. In other words, you're in for a treat!
To qualify for the drawing, all you have to do is email me at victoria@victoriadoughertybooks.com and specify whether you are in the US or UK.
You have one week to do so, after which I will place all names in a hat (assuming more than 10 of you are audiobook listeners) and pick them out one by one. I like to be dramatic about these things.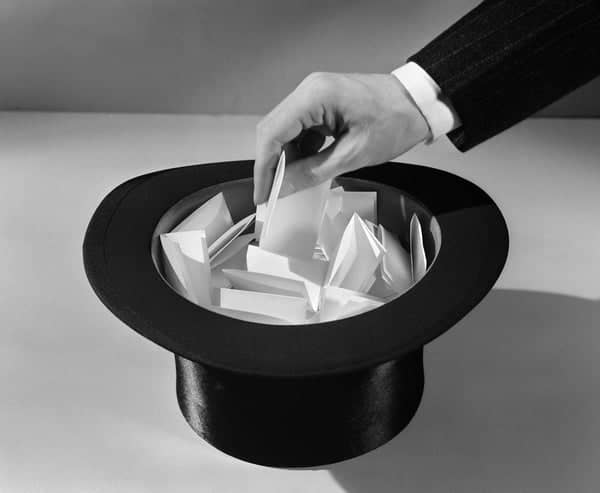 Speaking of drama and contests, I also want to announce the winner of our "Of Sand and Bone" launch contest! Deb H., who has been part of the Cold for some time, and is also a writer herself, will receive signed hardback copies of the BREATH series, some BREATH swag, and an excerpt from "The Record Keeper", the next installment in the epic. All reviewers will receive the excerpt, even late ones, so once your review is up and running, please send me a link to it and I'll shoot your story candy straight into your inbox.
In the meantime, I hope you had a wonderful Halloween. Sadly, we no longer have any active trick-or-treaters in our household, and no one ever, and I mean EVER rings our doorbell asking for candy (to find out why, read here), so I have to find creative ways of enjoying the mood. One of those is collecting photos of elaborate Halloween decorations, and here are a couple of my favorites from this year.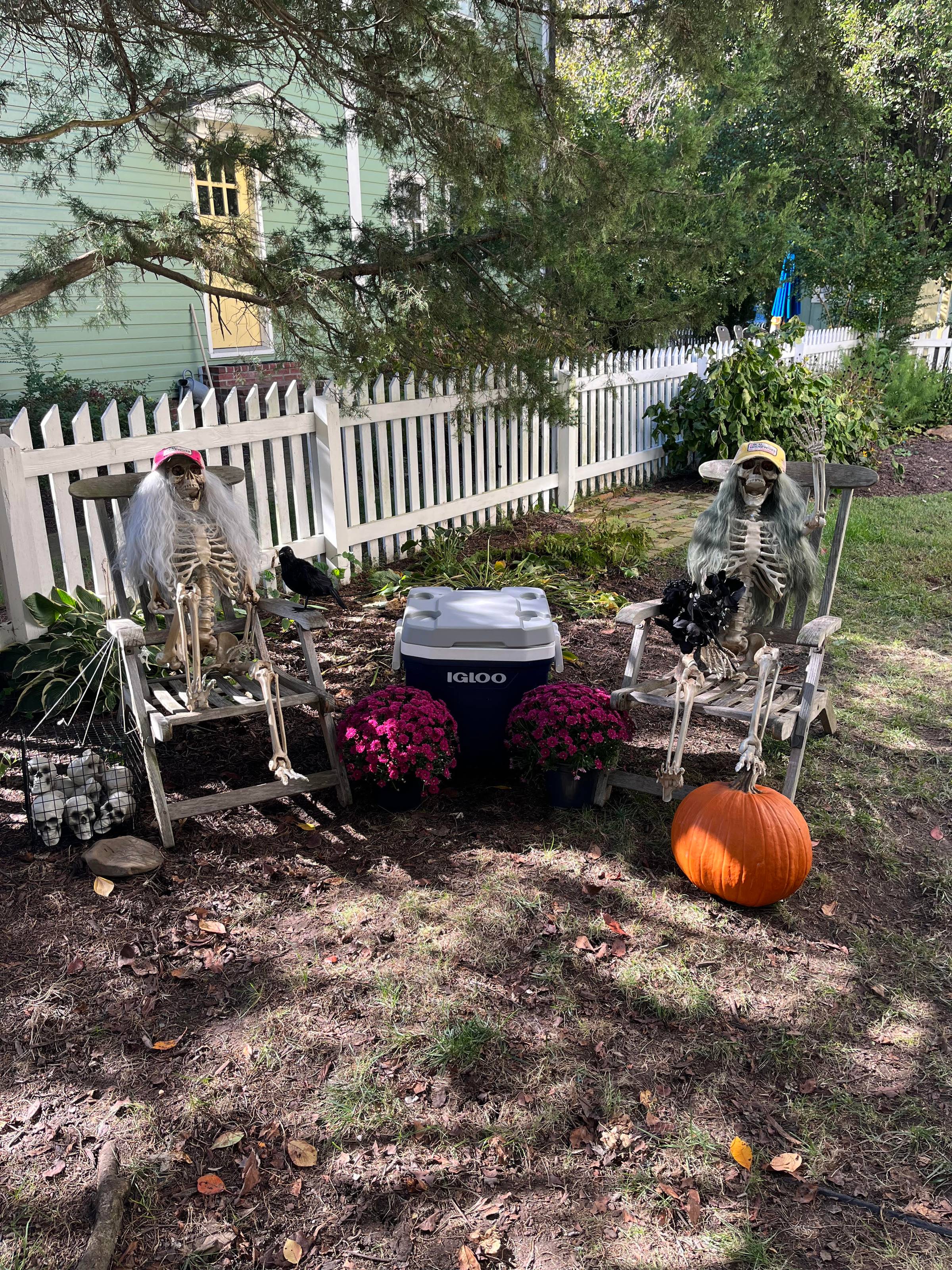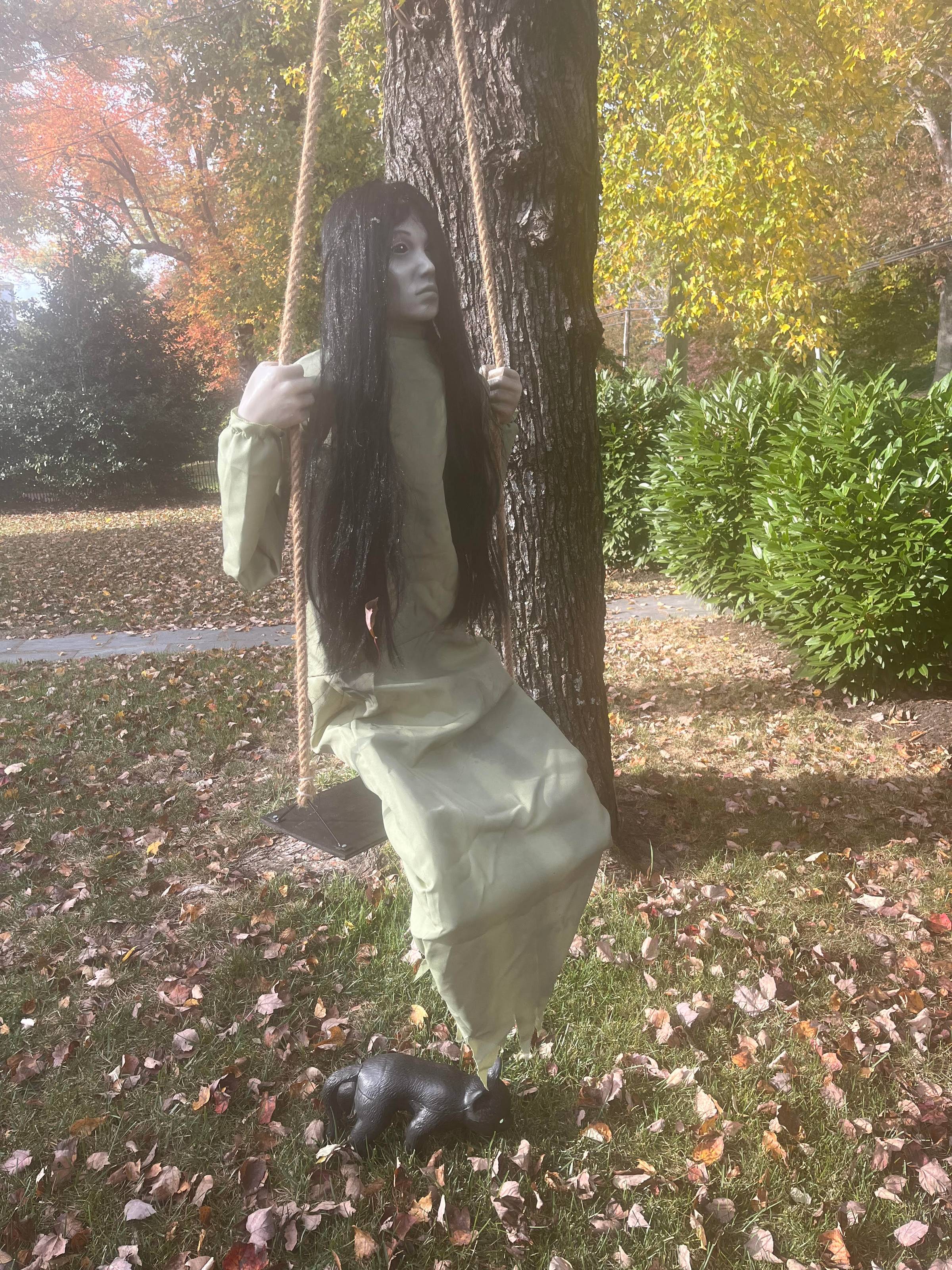 Pumpkin with a serious blemish problem. It now sits outside our front door.