Back to the Days of Promenade
Since my gym closed in response to COVID19, I've been walking a lot in my neighborhood.
I live in a semi-rural area, so the houses in my neighborhood aren't all lined up in a neat row, the way the were in the suburb of Chicago where I was raised. A lot of the homes in our area are old, too, and aren't exactly on uniform plots of land. Some are on an acre, others on so many acres you can't even see the house from the road. While it's charming, this kind of layout doesn't really lend itself to the sort of backyard barbeque and stoop culture that some cities and suburbs enjoy. We're not living a "Little House on the Prairie" life per se, but we do have to go out of our way a bit to visit with the people who live close by.
Before the pandemic, when I would go strolling down the streets of my 'hood, I would usually spy one – maybe two- of my neighbbors walking about. And that's assuming the weather was good.
Over the past ten days or so, since we've been told to try and stay home as much as possible, the country roads near our house have come alive. People are strolling hand in hand with their spouses, running, throwing a ball with their dogs, taking their kids for a bike ride, pushing baby carriages, catching up with one another – at an appropriate distance of course.
It's occurred to me how very nineteenth century it all feels.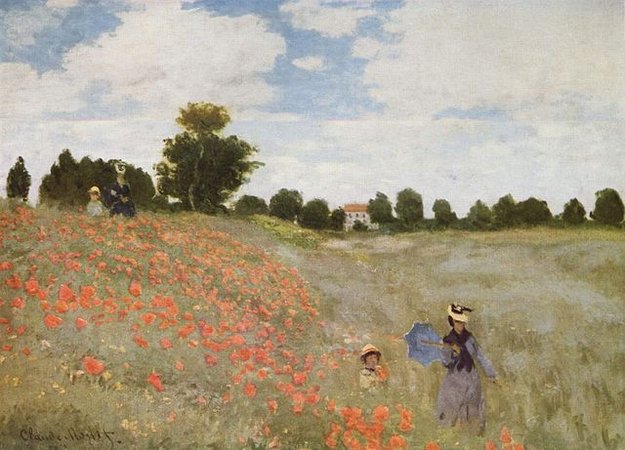 Back then, diseases like cholera, rubella, measles, small pox, and typhus were simply a part of life. A frightening part, as the tiny local graveyard in the vacant lot at the end of my street can attest. We took a family stroll there two evenings ago, reading the old tombstones – some of them dating back to the Revolutionary War. One tragic young couple from the 1870s buried all five of their children before succumbing to an unknown illness themselves, and just a few weeks apart from one another. Four of their children died before the age of two, and one lived to adulthood, dying at the age of nineteen. I guess COVID19 is fairly tame by comparison.
A century ago, the vast majority of folks prayed and read their bible daily – for strength, for courage, and guidance. There are no atheists in a foxhole, the saying goes, and all of life was something of a foxhole before the widespread use of vaccines. Today, in my very loosey-goosey faith group on Facebook, I've seen a big uptick of people using prayer apps. I, myself, have been listening to Pray as You Go every morning.
But despite the obvious dangers of those bygone days, it was also a time of neighborliness, contemplation, outdoor play and patience. Patience to read a difficult book, learn a new skill, cook a meal from scratch.
"I'm going to teach myself to sew," my neighbor, Kate, told me as we chatted on my daily walk yesterday.
I spied her talking to another friend, Dianna, who was out walking her dog. Dianna lives on the other side of the railroad tracks that separate our homes, and our daughters have been hanging out since they were yay high. I swear, though, I don't think I've seen her in months. Life gets busy that way. Anyway, Kate was crouched at the end of her driveway, planting pansies in a big wooden barrel. "I hear the deer don't eat these, but if they do, no biggie. I'll just plant something else."
My youngest daughter, who hates art class, has been drawing up a storm. She and her older sister, who've been at each other's throats this past year, spontaneously, without me having to force them, made homemade churros together. When finished, the fried pastries looked akin to turds rolled in cinnamon sugar, but they tasted great.
"Today's my painting day," my middle daughter, the one who actually looooves art class told me. She dug out her paints and brushes from underneath her bed and blew the dust bunnies off them. To my surprise, all three of my children have been practicing piano and guitar without my having to issue threats or bribes. Sometimes, they even seem to enjoy it.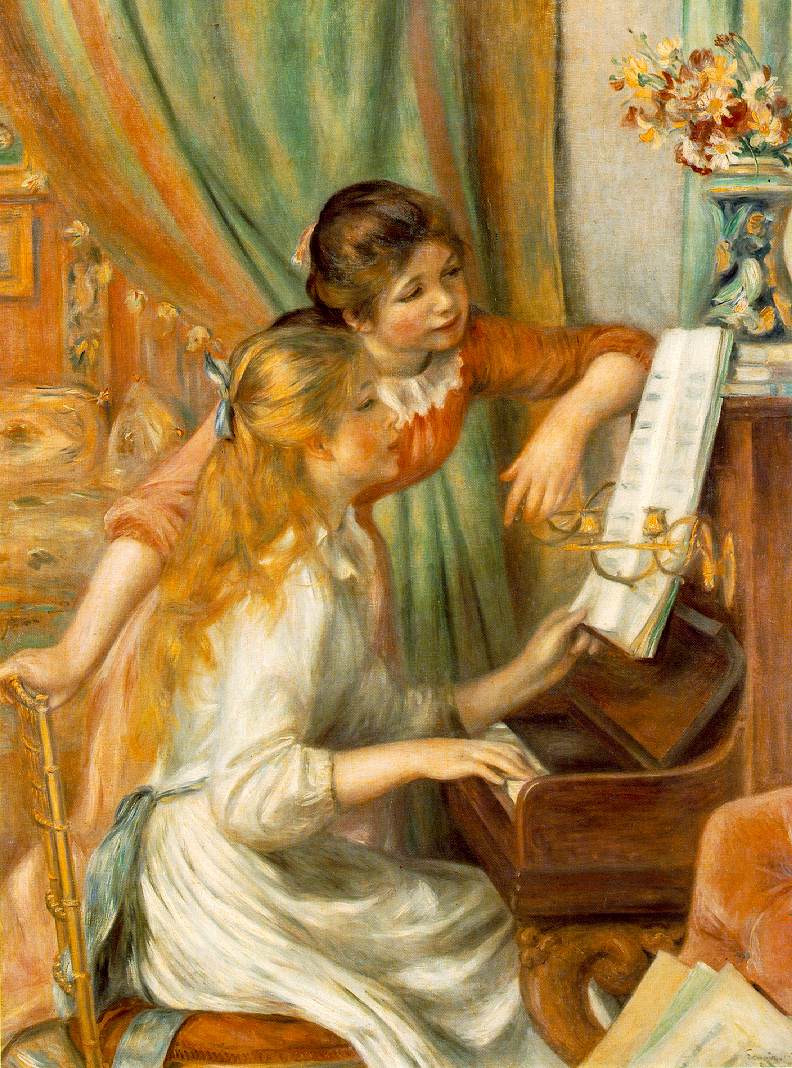 Don't get me wrong – my kids are dying for this to end! They haven't all of a sudden embraced the life of "Outlander" the way the time-traveling characters of that book and television series did. They miss their friends, their soccer games, all of the plans they were so looking forward to. My oldest will have to forego prom, graduation, and Senior Beach Week. To his credit, he's philosophical about it.
They all are – except when they're not.
"If Harry Styles is cancelled in June, I'm going to jump out the window," my middle daughter informed me, while mixing her paints.
Only Barney, our Boston Terrier, seems to be having the time of his life now that the whole pack is home 24/7.
I'll be honest, I can't wait for this to end either, but my frustrations are a bit less on the social side. I'm worried about the health of our older generation, and the long-term economic impact on us, our friends, the world. We've got my mom living with us, after all, and we're looking at our oldest going off to college next year.
But if I can put those fears in a box, one I place high up on a shelf and keep well out of my sight, I find in my heart a genuine appreciation for the slowness of life under quarantine. Of having the time to dream again, and really mix it up with our friends and neighbors – even if it is at a bit of a distance. I've reached out to people I usually only connect with on birthdays, and have made sure to check in on those of my friends who live in Europe and Asia.
There is a tenderness to the way in which we are regarding one another. All of us are scared, and considering austerity measures. But we're all in this together, too.
I don't know how much of this sentiment – if any of it – will linger on after this current crisis has abated. It's likely that in our day to day lives, we'll go back pretty much to the way things were.
But maybe, just maybe, we'll have read a complex story that changed our perspective, had a long conversation that brought us closer to someone we've been taking for granted, took up a new hobby, spoke to a friend or family member who we'd fired from our lives.
That, in and of itself, will have made this functional journey back in time worthwhile.