Say Anything: Here's a Conversation You Don't Want to Miss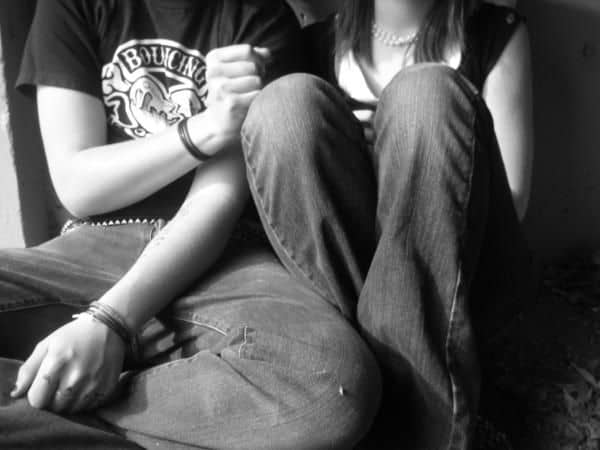 Those of you who have been around here for a while are probably aware that once a year, I have a long, complex, meandering and above all warm and open conversation with my friend Ricardo Lopes (aka The Dissenter) on his wonderful podcast.
"A single conversation across the table with a wise man is better than ten years mere study of books."
–Henry Wadsworth Longfellow
His is a science-focused podcast – social science, psychology, medicine, physics, environment, a bit of philosophy – he runs the gambit. Ricardo has a breathtaking scope of knowledge, able to ask poignant, informed, and often counterintuitive questions of his guests, regardless of how specialized their area of expertise. A fiction writer like me may seem like a very odd addition to his usual cast of characters.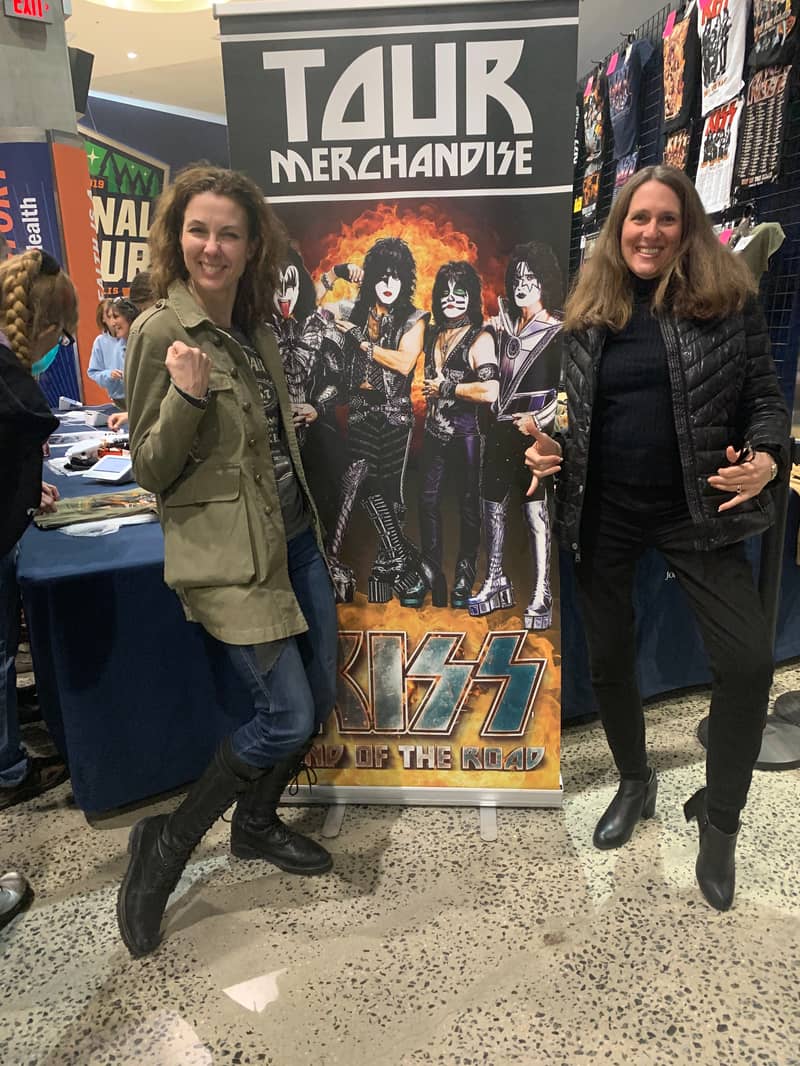 But Ricardo isn't just a left-brained kind of thinker. He loves literature, art, Manga, poetry and film. I'm sure I'm missing some of his points of interest. And he can talk about them with passion and proficiency. He is that rare individual who has strong opinions yet is able to change his mind. In fact, learning something new, evolving, even admitting he was wrong, is a thrill for him.
"My idea of good company is the company of clever, well-informed people who have a great deal of conversation; that is what I call good company."
–Jane Austen
At one point we discussed the intersection of science and fiction. How both disciplines are based on making something up – either a plot or hypothesis – and following that to a conclusion that resembles some kind of truth. It was fun to uncover an insight that in retrospect seemed obvious…that creativity has a skeleton that can hold together the guts of an infinite variety of subjects. It gave us an awareness of not only the matter at hand, but of why we became friends in the first place.
"Each friend represents a world in us, a world not born until they arrive, and it is only by this meeting that a new world is born." —Anais Nin
I guess all of this can also be said of any meaningful exchange, but in the interest of presenting ours' to an audience, Ricardo and I always try to approach this yearly talkfest with a raw and delicate jumble of humility, honesty, knowledge and hopefully courage.
I hope we succeeded.
I can say with some confidence, at least from our perspective, that our one hundred seventy-minute-long conversation never lagged or lulled. Every topic we tasted, chewed-up, spat out or swallowed whole, seemed organically to lead to the next. These included, but weren't limited to psycho killers, human beings merging with A.I., comic book villains, the boring nature of nihilism, the thrilling, complex and literary plots of great Manga stories, trigger warnings, and even the state of free speech. Phew!
"I love people. Everybody. I love them, I think, as a stamp collector loves his collection. Every story, every incident, every bit of conversation is raw material for me."
—Sylvia Plath
As you listen, you may find yourself nodding along in agreement, or slamming your fist into your desk and shouting, "Wrong! Wrong! Wrong!" Either response is beautiful, perfectly natural, and exactly the sort of reaction a nuanced, good-faith conversation should invoke. I welcome any and all comments, as long as they're made respectfully.
Without further ado: