Time-Sensitive New Year's Offer!
Today Only (Ok, maybe tomorrow, too)!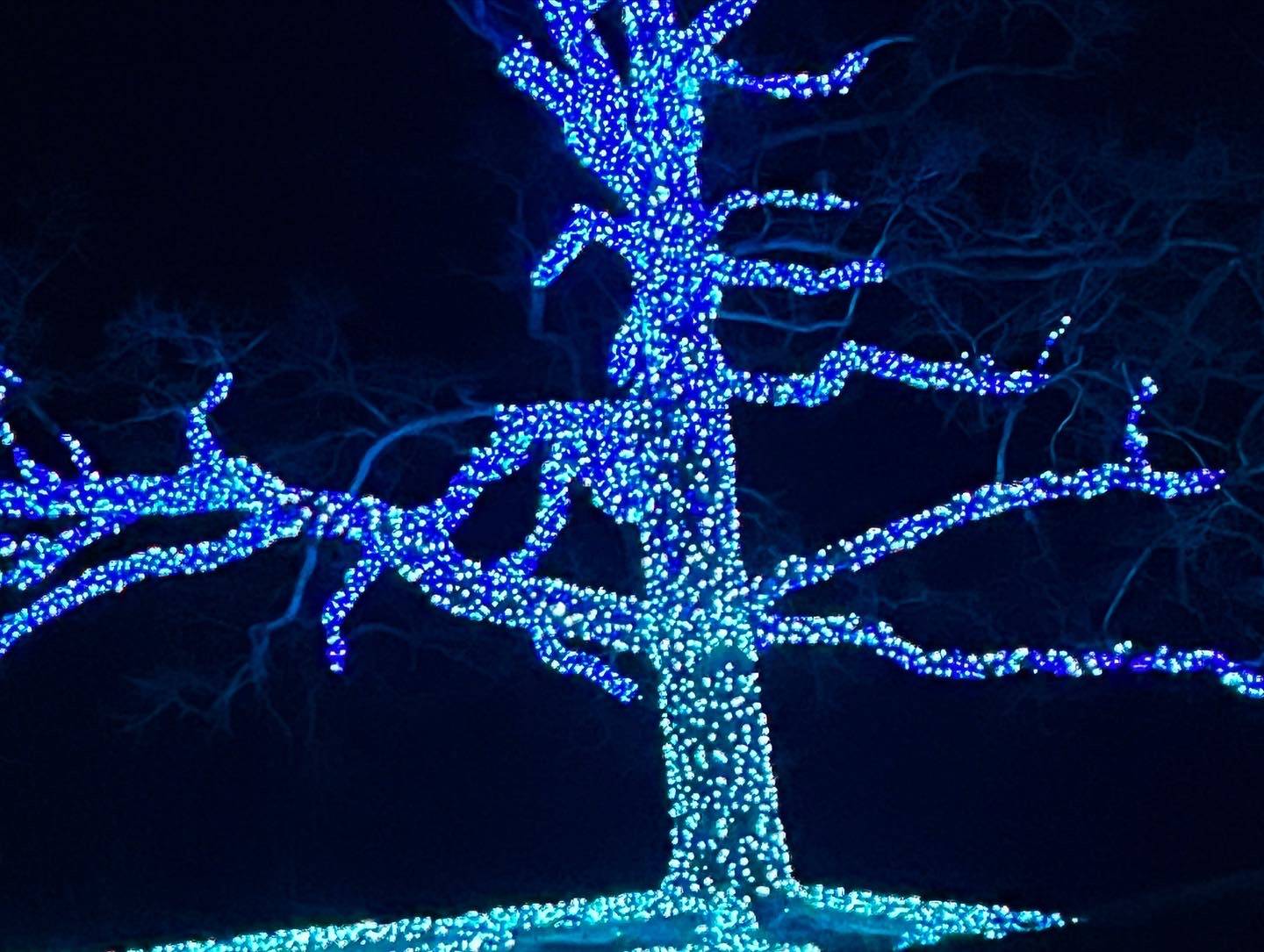 I am, quite literally, writing this from the cold, as we have had the coldest winter temperatures here in Virginia that I can remember.
The pipes to our dishwasher even froze on Christmas Eve, making us all wash the dishes by hand before venturing out into the c-c-cold again in order to make midnight mass.
No complaints here. The food was delicious, all three of our children were safe, happy, and under our roof, and dear friends came by to celebrate, making our holiday exactly as we wanted it.
I hope your holiday was every bit as nourishing for your heart and soul.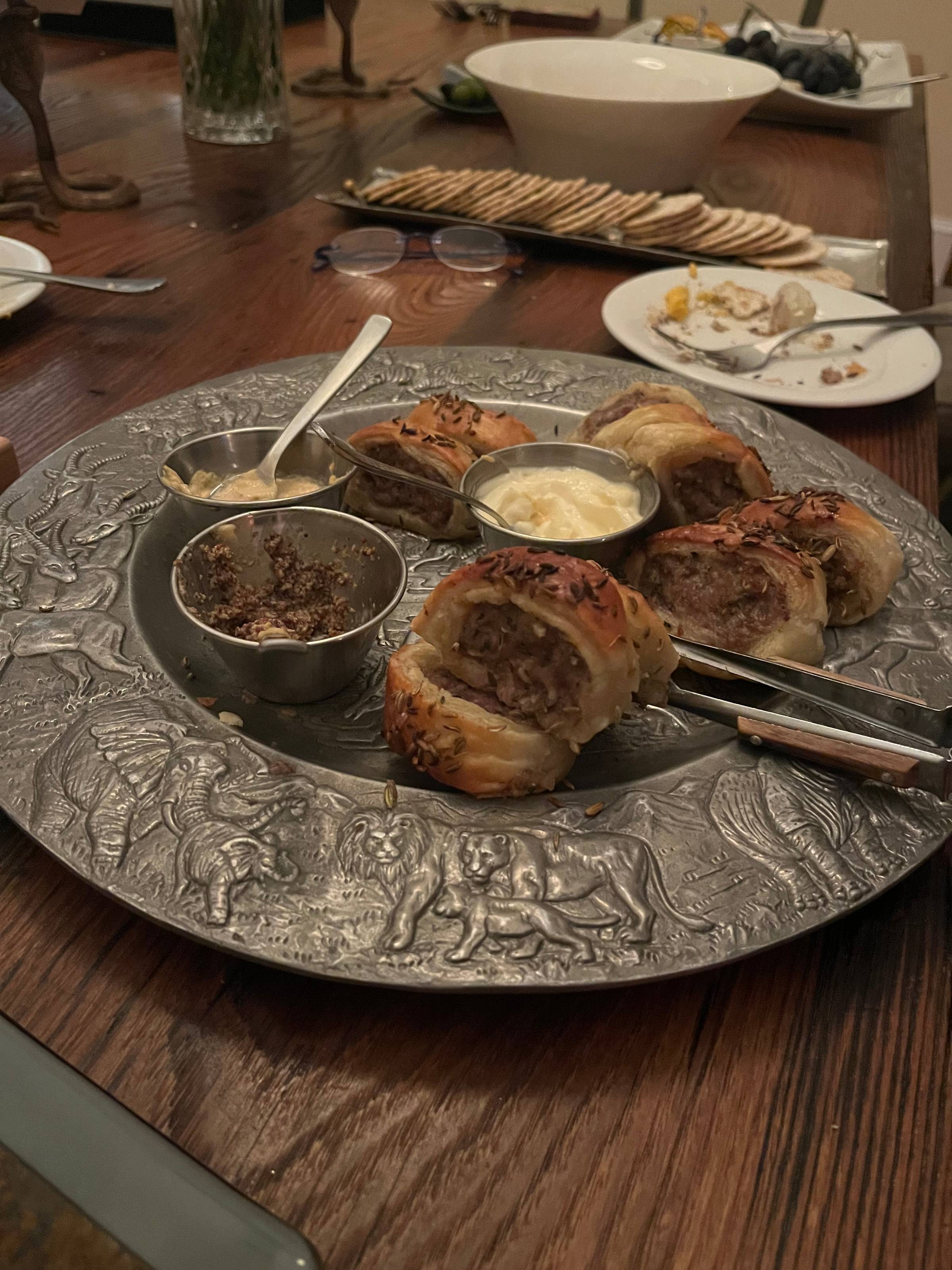 And now, we head into the New Year.
As we are all scattered around the globe, the only way I can really ring in the New Year with you all is through story. That's why I've decided to put a bunch of my books on sale for TODAY ONLY (I might extend the sale just a little bit, so check the links, even if you're late).
I'll start with THE BONE CHURCH, a historical thriller and my debut novel.
In the surreal and paranoid underworld of wartime Prague, two lovers seek redemption…and a way back to each other.
THE BONE CHURCH on sale for $.99 on Amazon
And on Apple, Nook, and other platforms!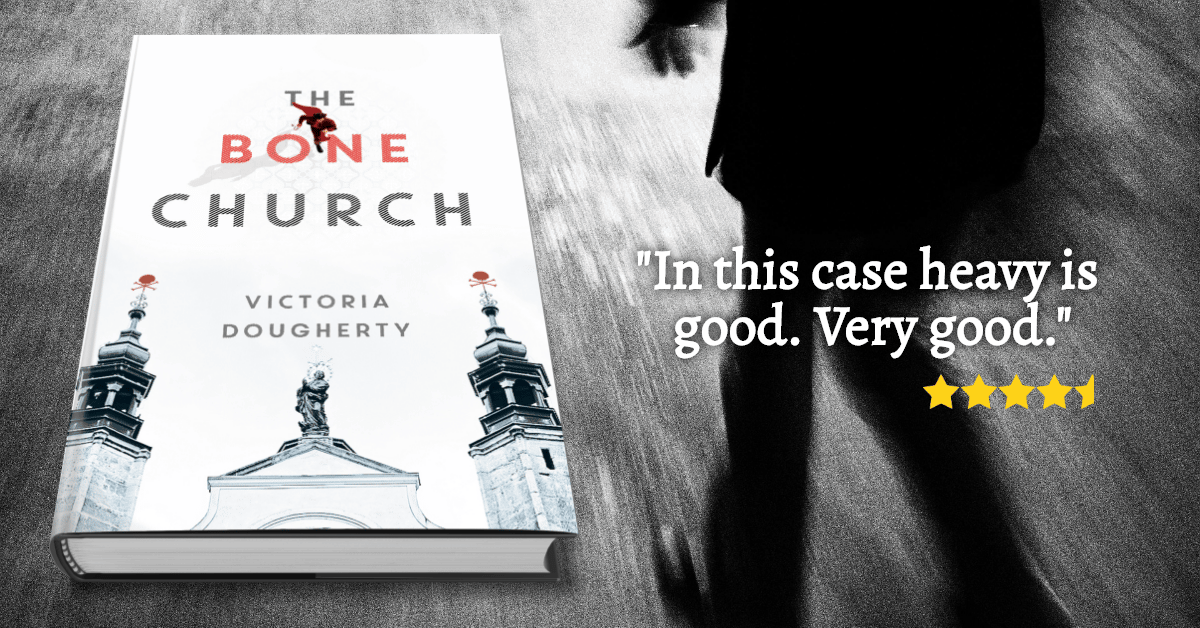 And if you love stories like "A Time-Traveler's Wife" and "Life After Life," hold on to your hat! Both BREATH and SAVAGE ISLAND are part of the BREATH series and will have you up all night turning pages.
An ancient curse sends two lovers on a voyage through history…
BREATH is on sale for $.99 on Amazon
And on Apple, Nook, and other platforms!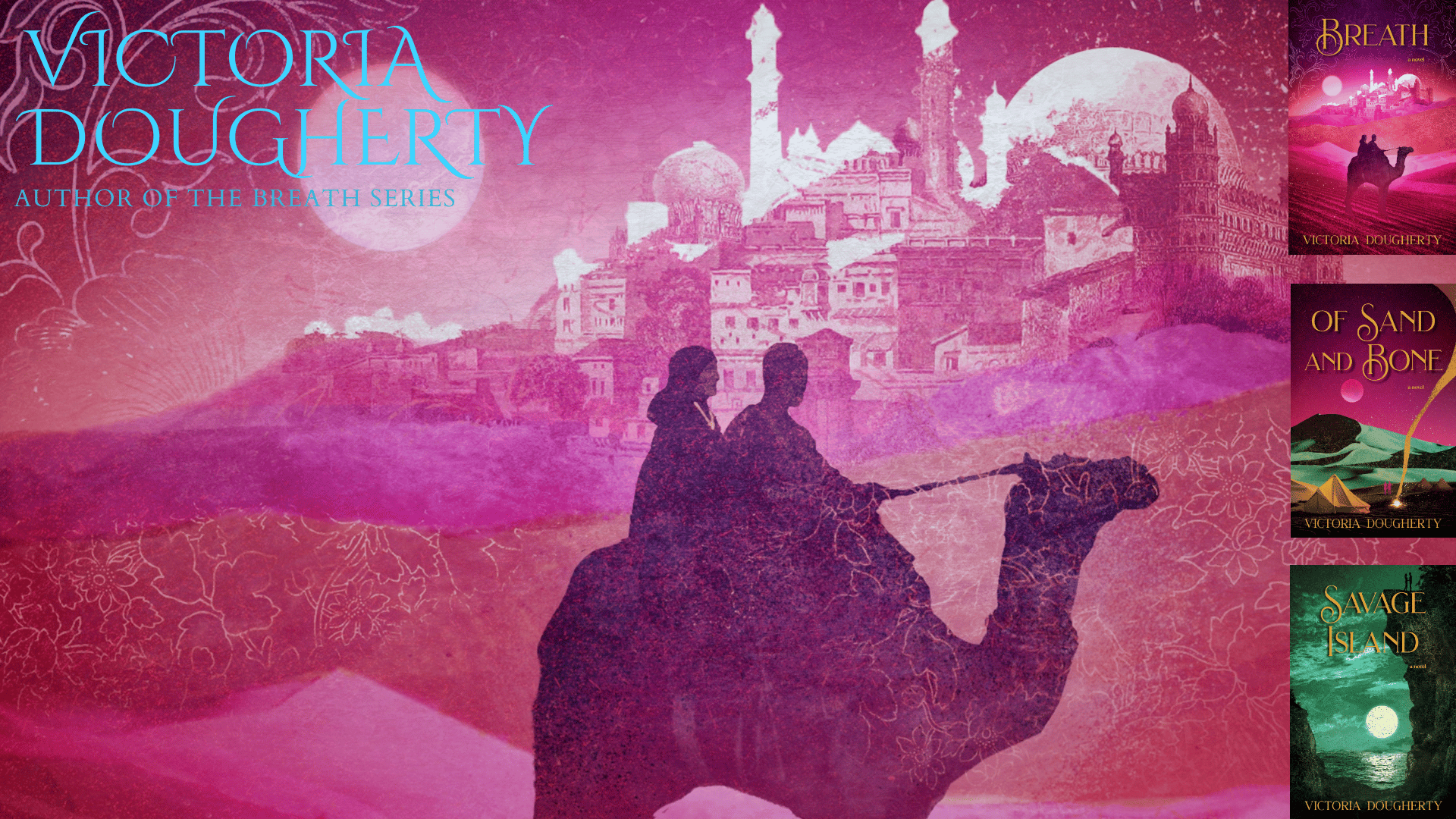 Niue, 1944
On this remote island in the South Pacific, Angelie is dying of boredom and eager to get involved in the war effort. Then she meets Will…
SAVAGE ISLAND is on sale for $.99 on Amazon!
And on Nook, Apple, Kobo and other platforms, too!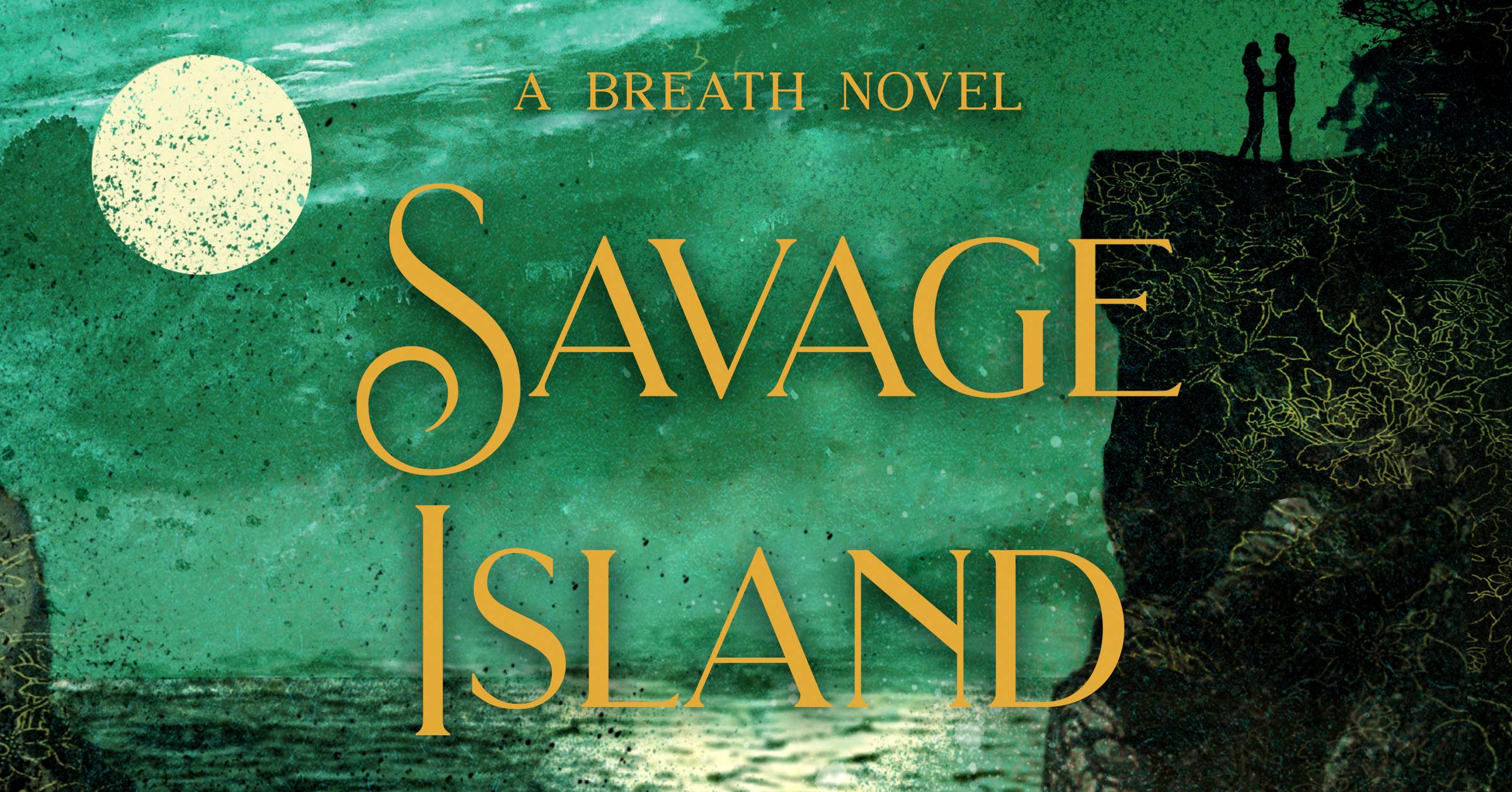 Happy New Year! I hope you enjoy every word!
And if you do, please consider leaving a review on the platform of your choice. No stressing – just a heartfelt sentence or two. Or leave a starred review with no words at all – those are great, too!
Amazon won't share a novel in its emails to readers until the book has 50 reviews, and on average, about one in every hundred readers leaves a review, so this is a big hill to climb. Your help means a lot!