We're Having a Launch Party (and Contest) for Of Sand and Bone!
What's a book launch without a party and contest?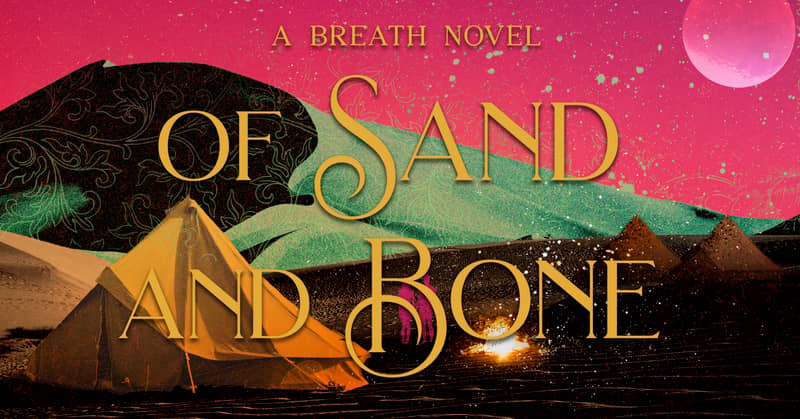 Of Sand and Bone is up, available and ready for action! 470 pages of ancient curses, vicious assassins, mystic priests, mysterious legends, time-travel, enchanted archaeological digs and yes, even true love await you!
If you haven't gotten Of Sand and Bone yet, click here!
But before we break out the hats and hooters, I want to take a moment to thank you all. Thank you for following my stories, reading my novels, writing reviews, and telling your friends. The special relationship between an author and her readers is golden, and I've made real friends here in the Cold. I can't tell you what that means to me.
It's the real reason why I like to have a contest with each of my book launches. It gives me an opportunity to make this fun and special for you, especially since I'm a "slow lit" kind of girl, and you all have to wait a fairly long time for each of my offerings.
The good news is that I work really hard to make my novels as extravagant and spellbinding as they can possibly be. I want you to feel as passionately about the characters as I do. I want them to stay with you long after you read the last page. I really, truly hope I accomplish that.
We had one more day of enchantment and shadows in Theves. Of feeling the eyes of a phantom upon us. That flicker of movement in the corner of an eye, the sound of footsteps. No one there when you turn around. Yes, I felt it, too, although not as keenly as Ripley. This sensation of being stalked seemed to disappear entirely as we returned to the Valley of the Kings to bid adieu to Howard Carter. We boarded the night train to Cairo without further incident.
"I wonder if it wasn't just a thief," I tell Ripley as we arrive at the Shepheard Hotel the evening of our return. "You do, after all, cut the figure of a very fine tourist."
Ripley smiles. "Perhaps."
But I can tell that he doesn't believe it for one second. –Of Sand and Bone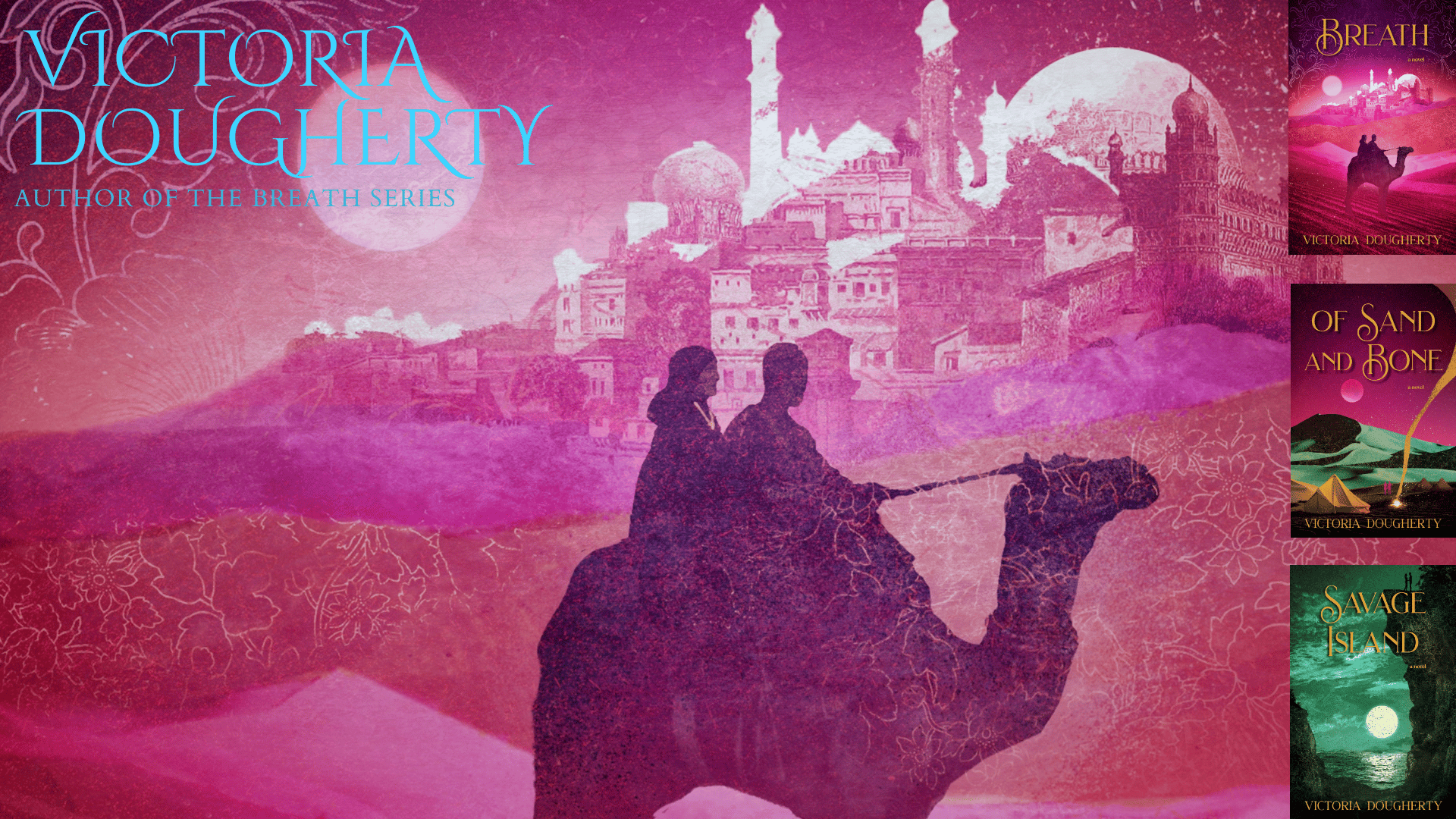 So, apart from this brand new epic saga of a novel, what's all this literary bling I've been dangling before you and what have you got to do to get it?
The answer to the latter question is – probably not much more than you're already doing. Just purchase your download (at our launch price of $4.99) or print copy of Of Sand and Bone, read it, give it an honest review, and shoot me an email with a link or screenshot of your review (victoria@victoriadoughertybooks.com). Then I can put your name into my black bowler hat (if I can find it – damn those kids of mine – otherwise it'll be a St. Louis Cardinals baseball cap) for your chance to win…
Signed, hardback copies of the BREATH series
4 BREATH series magnets
Sneak peek into Book 3 of the BREATH series, with an excerpt from the WIP (that's Work-in-Progress) The Record Keeper
The big winner will be announced on Friday, October 14th, but everyone who writes a review will receive the sneaky peek into the next book in the series!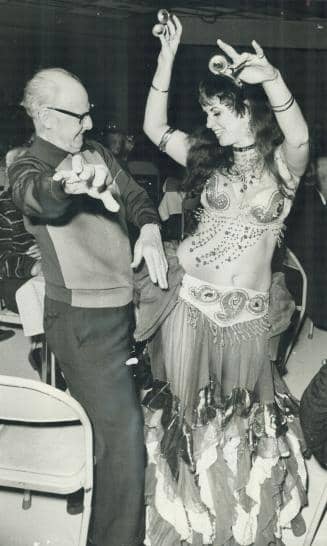 And everyone, even those of you who are mere bystanders, will get this original Of Sand and Bone cocktail recipe that my husband, Jack, cooked up for our little launch party! It can be made as a mocktail or a cocktail and is equally delicious however you choose to mix it.
8 ounces Vodka
1 cup Fresh Pink Grapefruit Juice (roughly two juiced)
¼ cup Lime Juice (roughly one juiced)
12 ounces Club Soda
½ cupSugar
¾ cupWater
a thinly sliced hot chili pepper – 1 slice per glass or so
add Additional Lime And Grapefruit Slices (optional garnish)
Combine with ice, shake it up, and strain it into the fancy glass of your choice!