Heads Up on a Savage Sale!
Of Sand and Bone is THIS CLOSE from its launch!
So close, that next time you hear from me, I'll be sharing purchase links, contest info (yes, there will be a contest for y'all to be eligible to get some fabulous story swag), and maybe even a sneak peek or two at some thrilling future fiction magic I've been working on.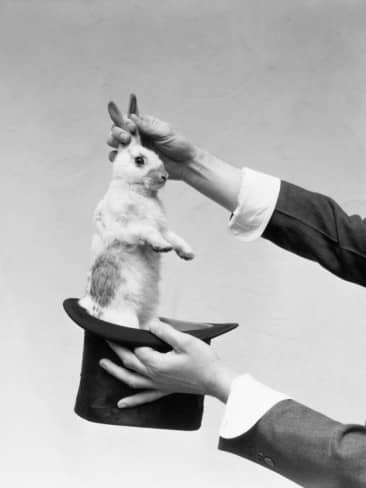 In the meantime, while we all wait for the OSAB debut, I want to share some serious sale news to whet your appetites for epic Book 2 of the series.
Savage Island, the companion novel to the BREATH series, will be available on Amazon and all the usual suspects for a mere $.99 – this weekend only!
If Savage Island has been on your to-read list, this is your chance to get it at a steal. If you've been waiting for a great opportunity to recommend the BREATH series to someone special in your life, this is a great way to get them started.
On the remote, South Pacific island of Niue in 1944, Angelie is dying of boredom and eager to get involved in the war effort. Then she meets Will. As a series of vivid dreams about ancient deserts and long forgotten prophecies ensnares them, Will and Angelie not only discover love, but a powerful fate that began for them at the dawn of civilization.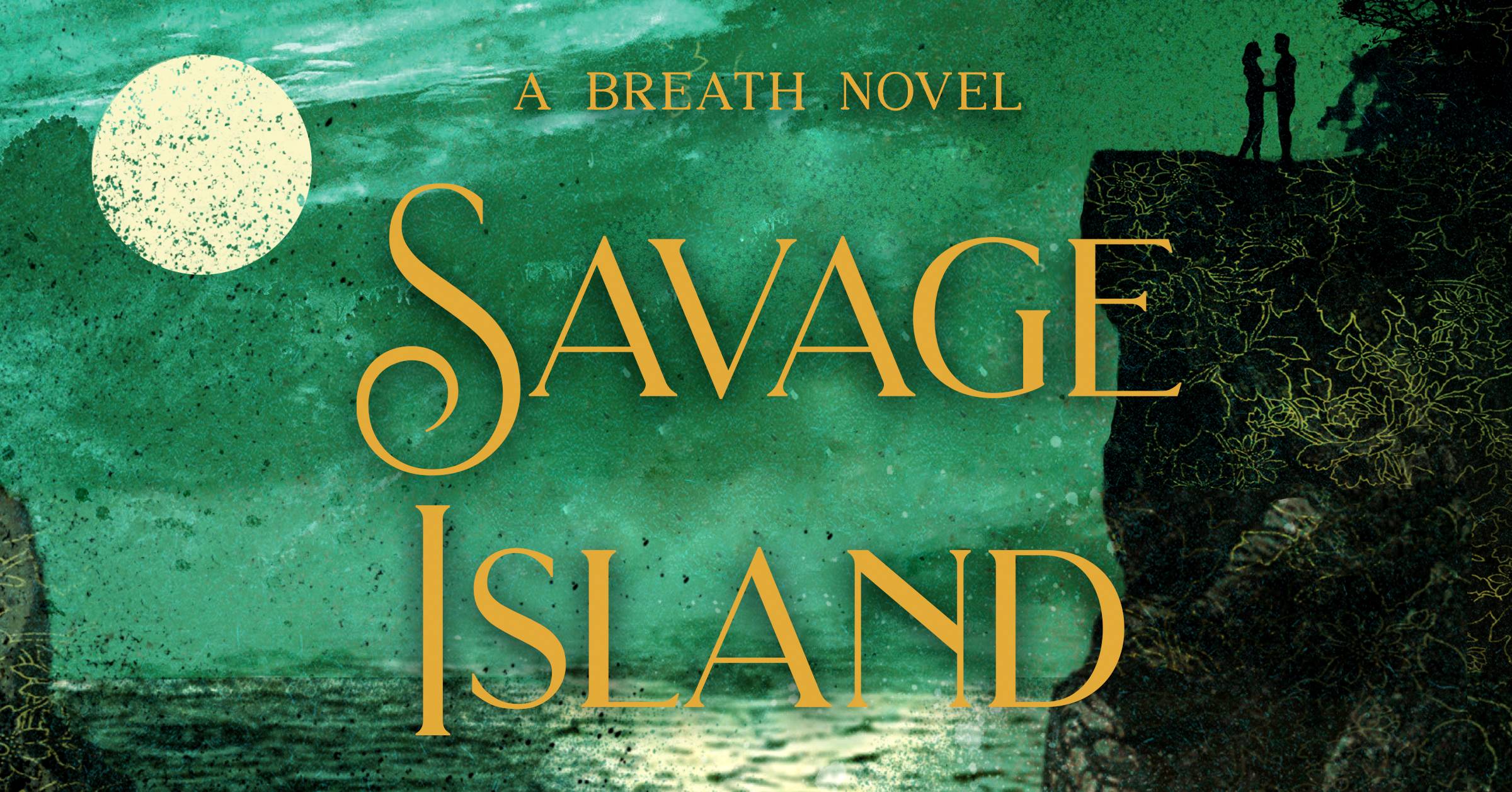 Reading Isn't the Only Way to Enjoy a Great Story
For those of you who do not subscribe to Audible but would love to see what all the fuss is about regarding audio books, I want to offer you a few, free minutes of Breath. It's narrated by Emily Lawrence, who is just outstanding and has voiced over 450 audio books, winning several awards for her efforts. She's been praised as one of the best audio book narrators in the business, and I second that!
"Emily Lawrence delivers an expert narration… Fans of fantasy and mystery will appreciate Lawrence's ability to ratchet up the suspense with each shocking revelation."

Audio File Magazine
For those of you who do subscribe to Audible and are looking for a wonderful, substantial story experience, "Breath" is a great use of one of your credits.
Here's what listeners are saying:
A very different kind of romance book. I LOVED it, it was one of those where the characters stayed with you for days and days after you finished it and you have a NEED to hear how their lives go on and how they find each other again!! Jest WOW.

Stacey Rineer, Audible listener, "Breath" lover.
Fabulous!

I definitely enjoyed Emily Lawrence as the narrator. She made this fantasy story come alive and hook you until the end.

Jackie T, "Breath" Audible enthusiast, "Breath" fan.
Click here for "Breath" on Audible
This super sale and audio snippet should get you all good and ready for Of Sand and Bone, and definitely provide you with plenty of story material to share. Word of mouth is like gold to both authors and readers. It is by far the way most story lovers choose their next novels and audio books, so your recommendations really do matter.
And fiction lovers will have just enough time to finish both Breath and Savage Island before Of Sand and Bone becomes available! it's a win-win!
And speaking of Of Sand and Bone!
Coming soon…pages upon pages of lovers, killers, curses and destinies! Of Sand and Bone is dripping with Victorian Egyptomania during the Golden Age of Archaeology!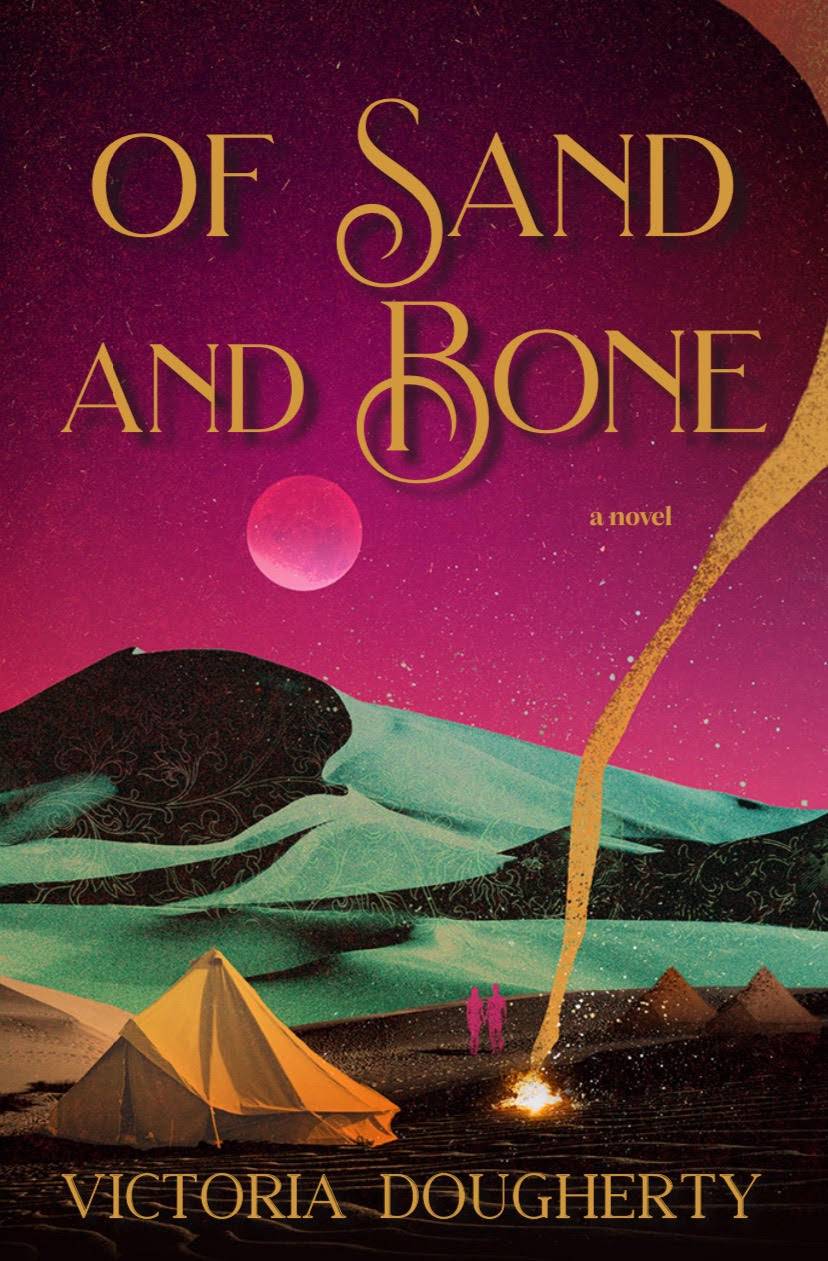 The story of a girl, her lover, and a killer's quest through time.
Cairo, 1902. The Golden Age of Archaeology is in full swing. Leila Saber Wellington and her father, Lord Wellington, are back in Egypt after several years in London.
On the night of her arrival, she encounters Ripley Davies, the charismatic son of a prominent British archaeologist working at the Museum of Antiquities. Leila at first tries to resist her attraction to Ripley, but the two grow closer as they become embroiled in a series of mysteries that turn stranger and more dangerous by the day. Ones of baffling disappearances, an ancient, arcane statue, and a succession of vicious and ritualistic murders.
But as Leila and Ripley resolve to track the killer in their midst, they also begin to uncover the astonishing truth of their own destiny. They are a pair of lovers called Nin'ti, who are trapped in an endless cycle of death and rebirth and must endeavor to save humanity from the same fate that befell their ancient civilization. Only in this life, they are being hunted by an enemy from their very first lives together: a broken man and fallen warrior who has stalked them through time and is intent on having Leila for himself, even if it means destroying all of civilization…again.
Just a taste of Of Sand and Bone…
"A small wooden Ferris wheel, cranked by hand, is set right in the middle of the road, forcing us to go around it. Only about four benches on it, each fit for one, rocking and jerking with every turn. Makes the riders—men, of course—chuckle. When each of them reaches the top, they spit over the side, prompting a strong rebuke from Horus.
Lines and lines of merchant stalls, their proprietors dressed in skull caps and tunics striped like pajamas. Each and every one of them has a bushy mustache as thick as a fur collar. Except for one. He is clean shaven and catches my eyes as we pass. He looks right at me like he knows me and holds up a small statue barely the size of his hand. It's a rather distinctive looking thing, and I notice its lion's mouth straight away, along with its eyes, which feel as if they've caught my gaze and won't let go. I raise my head up and clutch the frame of the window, trying to get a closer look.
An ox cart passes between us going in the opposite direction and I strain to keep my sights on the man, but it's no use. By the time the carriage has passed, the merchant is gone and I feel as alone as I felt on the day Mother died."