Cold Goes Wide and Into the Unknown!
I want to address all of you Cold readers who have been asking when my ebooks will be available wide and no longer be exclusive to Amazon.
The answer is…now!
As of this week, The Bone Church, The Hungarian, and Breath will all be available at Apple, Barnes & Noble, Kobo, and all of your preferred booksellers. They will still be available on Amazon, of course. Savage Island and Welcome to the Hotel Yalta will continue to be available wide, as they've never been exclusive to mighty Amazon.
Here's where you can get 'em!
In a time of danger and distrust, two lovers seek redemption…and a way back to each other. "The Bone Church" is a hypnotic tale of war and passion!
The Bone Church in a whole bunch of stores.
The Bone Church in the Kobo store.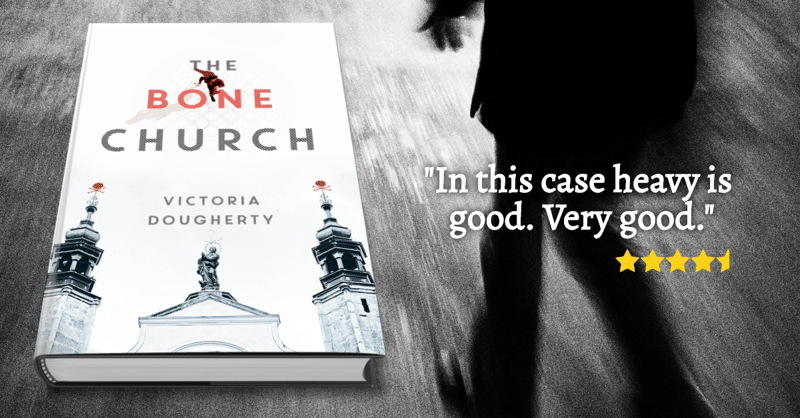 "The Hungarian" is a stylish and sexy thriller that readers have called the literary love child of John le Carré and Quentin Tarantino!
The Hungarian in a whole bunch of stores.
The Hungarian in the Kobo store.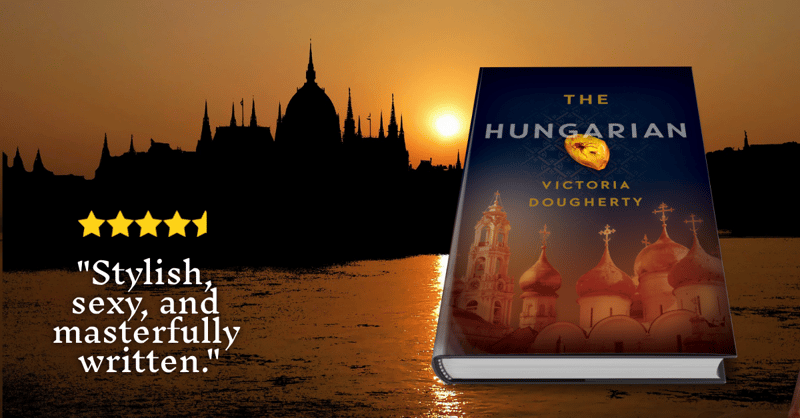 Passion. History. Immortality. From the author of "The Bone Church," comes a stunning new series about a girl, a boy, and the price of eternal love.
Breath in a whole bunch of stores.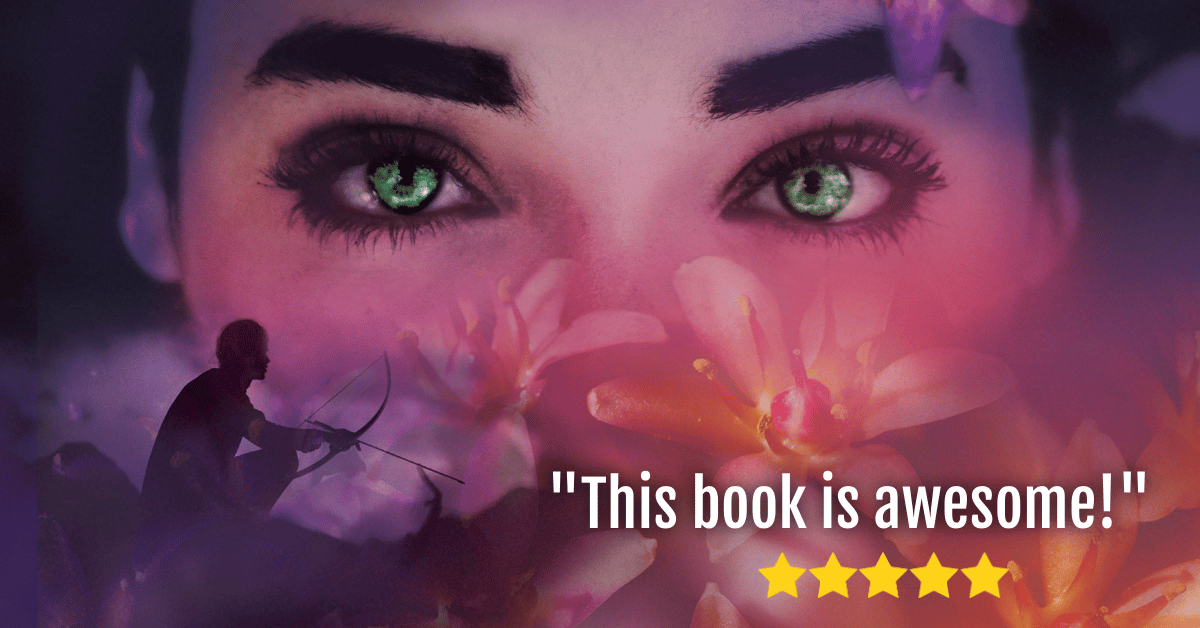 But Wait…There's More
I am both elated and relieved that I've finally finished "Of Sand and Bone," Book 2 of the "Breath" series. I'm combing through the manuscript for the usual continuity problems, spelling errors, and grammar faux pas, then sending it off to my editor on October 1.
Here's a snippet:
Cairo, Egypt, 1886
"I must have woken up screaming again. I've been doing that every night since I was born. Three weeks ago yesterday. Usually when I dream – especially so soon after a birth – I'm bathed with memories from my previous lives. I'm visited by my forever love, Nif, and we whisper to one another about how we can set about finding each other in this life. Perhaps discover a way we can leave clues that point us in the right direction. It is soon after a birth that dreams are all we have left. Our waking hours become consumed by our new lives and our memories of the past dissolve like sugar in tea.
Such is the life of a Nin'ti. And that's what I am, what Nif is.
We're as rare as angels or demons.
Born to live and die over and over again. Born to love only the other. Born to help God's human experiment endure.
Only this time around, things seem a bit different. I fear my dreams are firmly anchored in the present time and I'm watching what is, not what was. Nif's voice has come to me only once or twice since I took my first breath, and I wonder if he isn't absorbed by what I see, too.
"What I see in my dreams is death. Death in the desert," I tell him.
"Then we must go there," he finally says.
"There is a wind that speaks of anger in the desert. It will make you bow so low that you will no longer be." I sing to myself, to Nif, from the Songs of the Desert Wind.
It's an ancient, epic song that could be sung for days without end. My father used to sing it to my mother, but only the more pleasant parts. The beautiful ones made of poetry. My first father to my first mother, I mean. They died long before the great kings of Europe and the Orient. Before Caesar. Before Moses.
"Leila," my new mother says. Her voice as cool and rich as fog.
I let go of her nipple and look up into her face. I love her eyes, black and wet like a London street after a heavy rain. I love her, so kind and strong. I wish I could speak to her, tell her what I see in my dreams before my memories up and leave me. I know she'd believe me; that she'd understand. Not all mothers would, but Llizabith Saber is different. Her rebellious heart, her Egyptian blood, her lyrical brain. She understands the truth of myths and fiction, knows the science in them. I could tell her what I saw in the desert through my dreams. Something I hoped I would never see again. I could warn her. Warn them all before I forget." -Of Sand and Bone by Victoria Dougherty