Back in the Cold!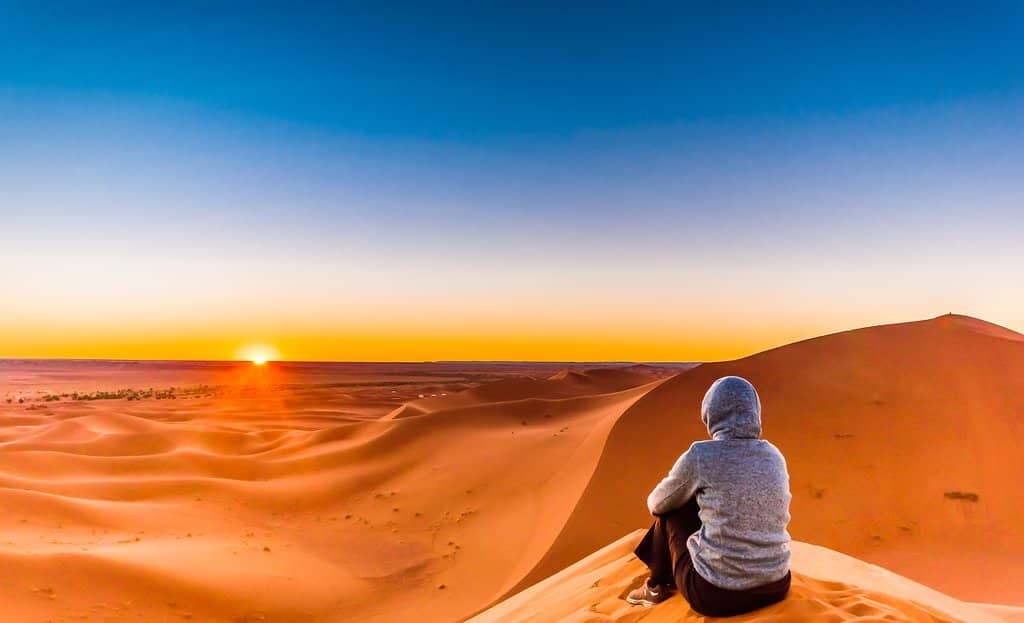 For the last few years, I've been in the desert. A hot, dry, gorgeously infinite no man's land filled with war and warriors, love and lovers, mysteries and mystics. At least as far as my fiction is concerned. My new "Breath" series, a historical epic with some major fantasy and romantic elements, takes place in some pretty scorching places, including the Sahara desert of the ancient past, and Cairo of the complicated, glittering present. There are even a few steamy and mucky Virginia summers thrown in there.
But you can't keep a girl out of the Cold for too long. At least not this girl.
Now that I'm fixing to hand over "Of Sand and Bone" (Book 2 of the "Breath" series) to my editor, lighting a fire to the process of getting it ready for public consumption, I'm turning my attention back to the Cold War.
It's high time I finish Book 3 of The Cold War Chronicles, which has been on my back burner for far too long. "Tower of Silence" will follow its predecessors "The Bone Church" and "The Hungarian," and concern characters from both of these earlier novels. Rest assured, this story will come out swinging! With a slew of grisly murders, a cruel and cultish villainess, and a cryptic series of coded messages, "Tower of Silence" promises to be a Cold War thriller you can sink your teeth into.
Did I mention that it takes place largely in 1950s India?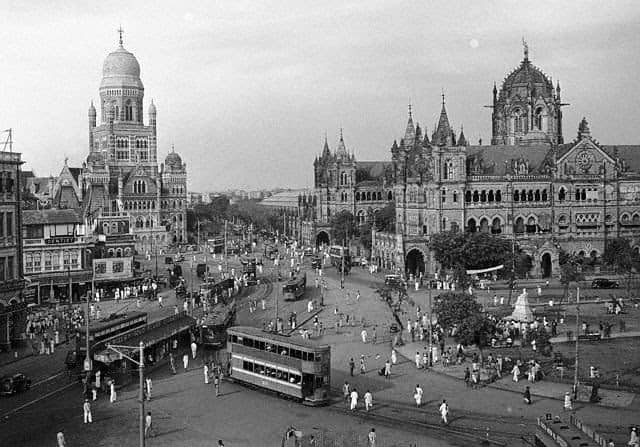 And just to psych myself up for a return to my beloved thriller genre, I'm debuting "The Bone Church" and "The Hungarian" in beautiful hardcover on Amazon!
The Bone Church in hard cover right here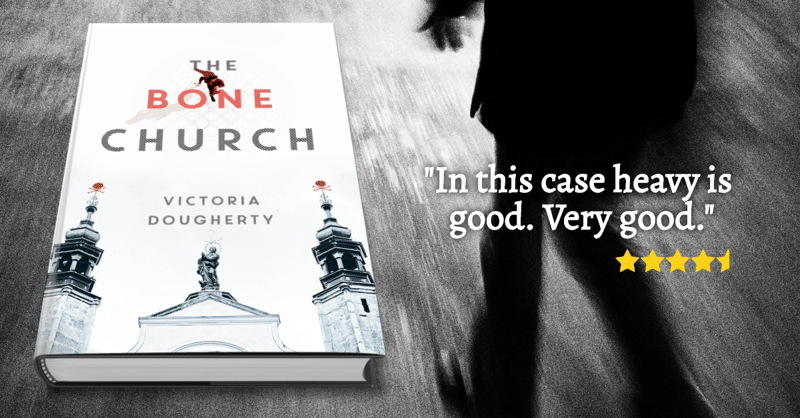 The Hungarian in hard cover right here!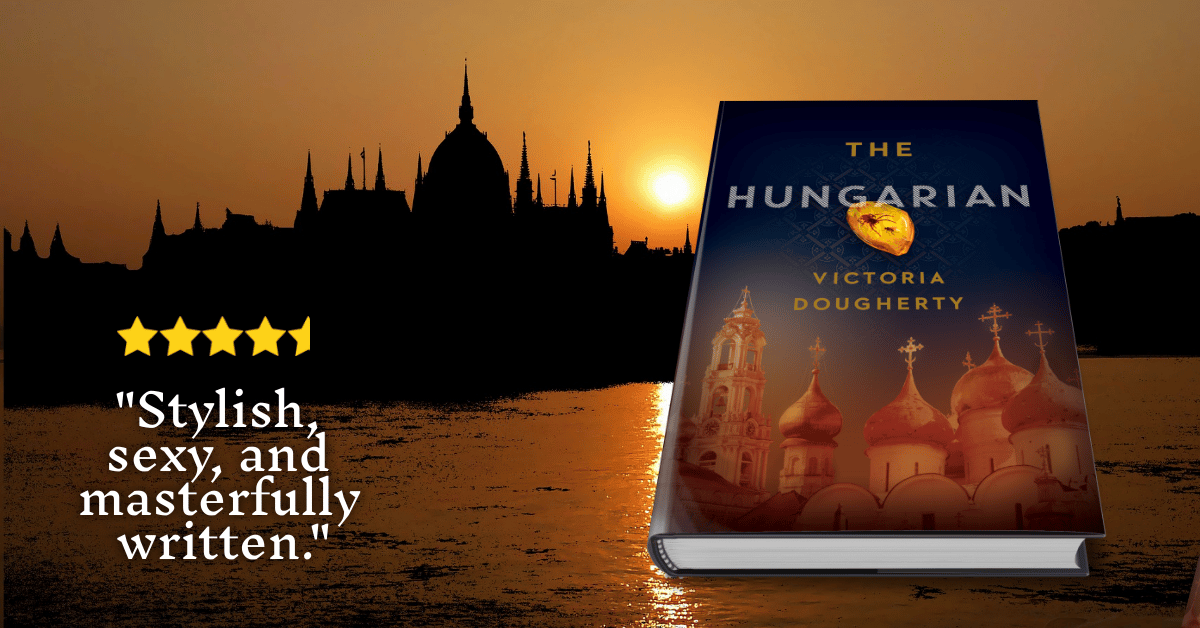 For those of you who have been waiting for my novels to be available in stores other than Amazon, your wish is my command. Within a fortnight, "The Bone Church," "The Hungarian," and "Breath" will be joining "Welcome to the Hotel Yalta," and "Savage Island," in stocking the virtual shelves at Apple, Barnes & Noble, Kobo, and all the usual suspects. I promise to keep you updated as I branch out from Amazon, and take my books out of Kindle Unlimited for the time being, and make them available to a wider, non-Amazon exclusive readership. I'm really excited about this, and look forward to reaching new storylovers, and working with a variety of partners to get my fiction out there!
Speaking of getting things out there, I've got a brand-spanking-new Love at First Write up on my YouTube channel! It's a juicy one on the changing perception of love throughout literary history – basically from Homer to Fifty Shades of Grey! Please don't forget to like and subscribe 🙂
Stay Cold, my friends!