We're having a "Breath" launch party!
It's time to dance, throw confetti and howl at the moon! That's right – today, we're having a "Breath" launch party! There will be fun, there will be music, there will be a great book deal for you all, and there will be a contest!
The "Breath" series is epic. It's a big book full of history and love and magic and most of all, people with whom you will fall in love! It's sort of like an ancient "Game of Thrones" meets "The Time Traveler's Wife" with just a dash of "Indiana Jones" thrown in for good measure. I know, you're thinking What? That sounds awesome, but a little weird. To that I say, Um, yeah, and how long have you known me?
Once you grab your special launch price download of "Breath," you'll be eligible for some "Breath" swag that will include a signed trade paperback library of all my novels, a signature "Breath" mug in a sweet gift box (it's a gorgeous mug, btw), and a $25 Amazon gift card.
All you have to do to enter the contest is email me with a link to either your "Breath" proof of purchase or a link to your review of "Breath" on the platform of your choice. Cold readers who leave a review will not only be entered into the contest/giveaway and receive my eternal gratitude, but will also get an original "Breath" short story sent to your inbox!
Here's where you send your email:  victoria@victoriadoughertybooks.com
You've got until three weeks from today (that's June 19th), at which point I'll put all participants names in a hat (yes, an actual hat), and will draw one lucky winner!
"Breath"
By Victoria Dougherty
Each of us has a before, and an after…
In the ancient past, in the now lost Kingdom of Rah'a, a young woman named Sherin finds herself in mortal peril after her family succumbs to a deadly contagion to which she is immune. Alone and afraid, she is cast out into the desert in search of a safe haven.
But the plague continues to ravage her region, forcing survivors to band together. Some form haphazard tribes, others violent gangs. Through her wits and courage, Sherin captures the attention of two very different men: Nif, a desert warrior who leads a nomadic tribe, and Roon, a powerful soldier for the crumbling sultanry.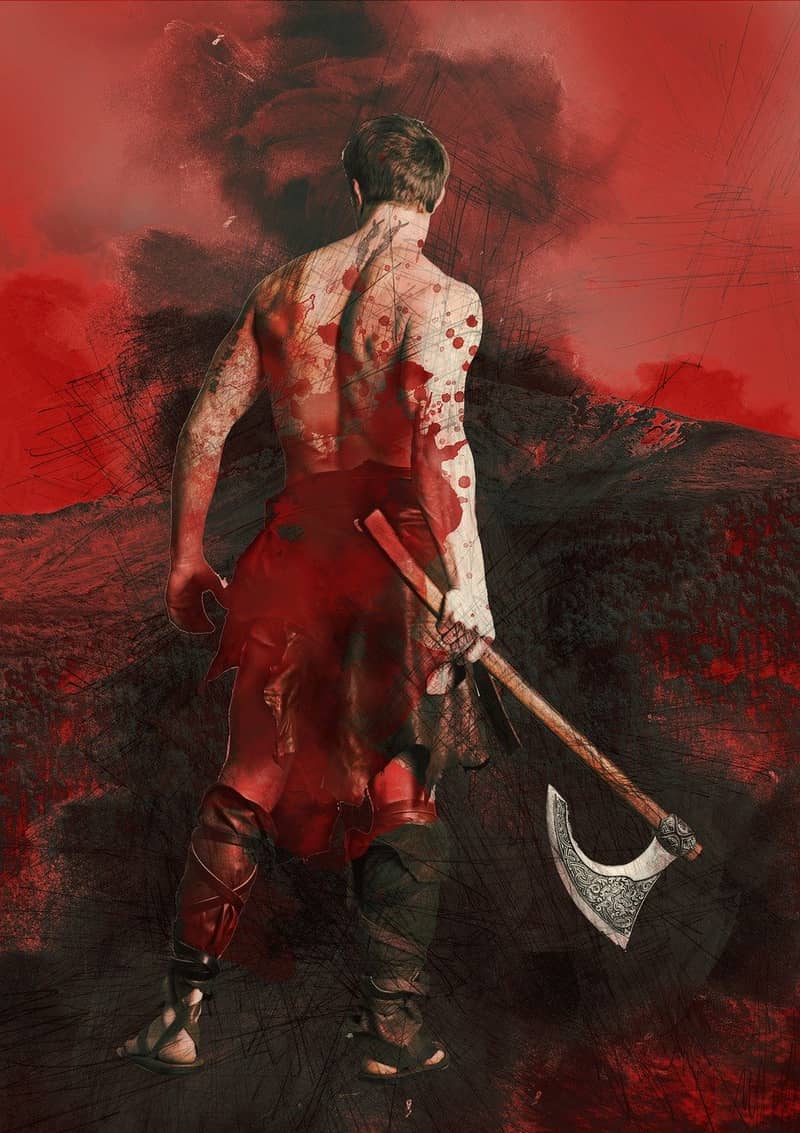 As cannibalism, torture, thievery and war blight the region, alliances shift and terror reigns. Despite all of this, Sherin finds herself falling deeply in love with one of her suitors, sensing a mystical energy between herself and the man to whom she is so passionately devoting herself.
The forces of destruction enveloping them, an extraordinary destiny begins to unfold before the lovers, ensnaring them in a fate that traps them in an endless cycle of death and rebirth. It will propel them through history, from the earliest of civilizations to the present day, where they must struggle to save humanity from the same fate that befell their ancient civilization, or risk losing one another forever.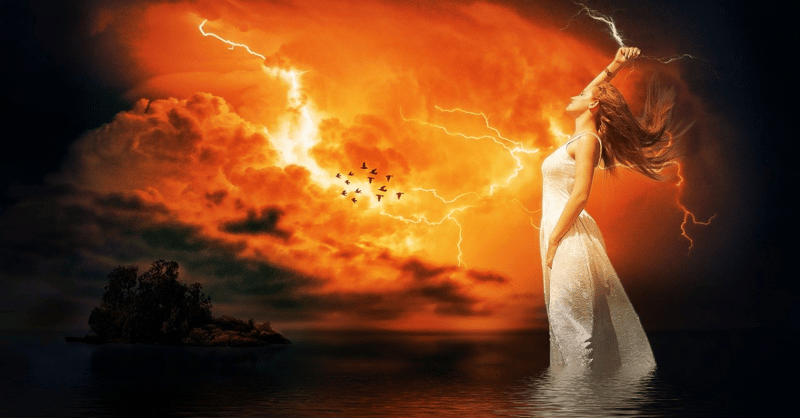 I'm offering "Breath" to you all for the launch price of $3.99. It will only be at this price for one week – I want you to get your copies. After that it will start creeping up to its regular price of $9.99.
Click here to get "Breath" for your launch price!
And yes, now it's time to dance!
We're going to dance to a song I love. "Desert Rose" by Sting not only captures the mysteries of the desert and of desert people – and Nif and Sherin, our lovers in "Breath" are most certainly desert people (at least in their first lives), but it's also something you can lose yourself to. This neo-classic makes me want to spin like a whirling dervish, belly dance, and at the end of it all, fall exhausted onto the sand and laugh. It's beautiful, it's haunting and it's romantic. All of the feelings I hope my epic new series will inspire in you.
And since this is a party, I'm offering up the secret recipe for our official "Breath" series cocktail, invented by none other than my drinksmaster husband, Jack. Mix it up before you sit down, put your feet up, and dive into "Breath."
Take a fancy glass of your choice (I prefer an ancient jeweled goblet found deep under the sand in the central Sahara Desert), fill it with a potion that's 1/3 pomegranate juice, 1/3 lime juice, and 1/3 good gin. Add five drops of a virgin's tears (she must be pure of heart, too, and breathtakingly beautiful), and garnish with cardamom pods. Voila!
Warning: If you drink too many of these, time-travel may occur! Victoria Dougherty Books is not responsible for anyone who becomes lost in the past or the future.